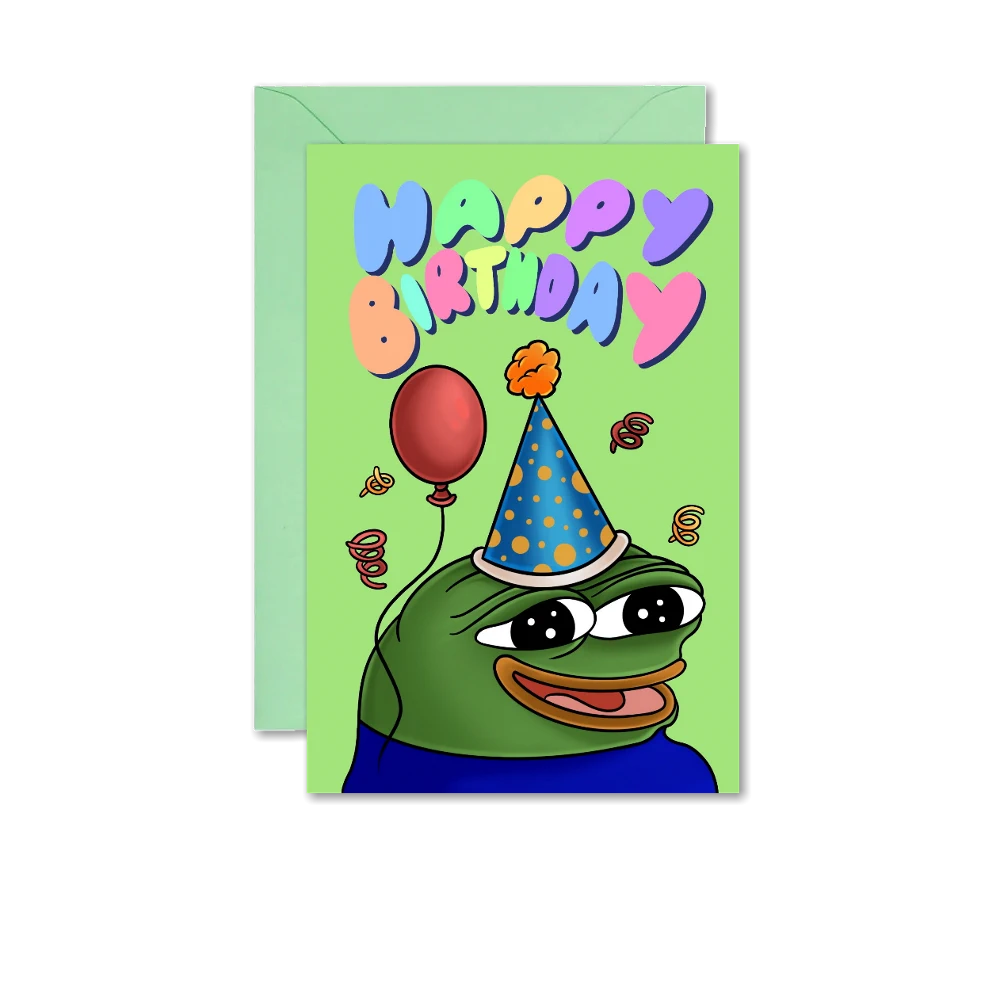 Peepo Birthday Cards – (5 PACK)
£3.99
Pack of 5 Cards: Affordable and ideal for multiple celebrations, ensuring you always have a unique Peepo card on hand.
High-Quality Design: Printed on premium cardstock for a durable and long-lasting birthday memento.
Adorable Peepo Illustration: Each card features a fun and original Peepo design, perfect for all ages and Internet culture enthusiasts.
Blank Interior: Provides ample space for personalized birthday messages and heartfelt wishes.
Standard Size: Measuring 5×7 inches, fitting into standard A7 envelopes for easy mailing or hand-delivery.